Secure, Reliable, Fast, Fast and Fast!
Simply the best way to synchronize or backup between Macs
WORKS BEHIND THE SCENES
After initial setup and turning it on, ChronoAgent continues to operate behind the scenes. There is no user interaction required - just continue to use your computer as you normally would. ChronoAgent just sits there and patiently waits to make connections with ChronoSync and InterConneX.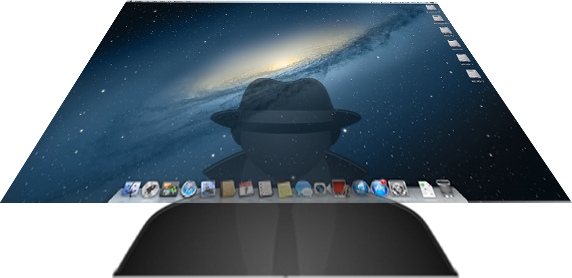 ChronoAgent will continue to operate and provide file sharing services even when no user is logged in. By using Wake-on-LAN or Wake-on-Demand technology, you can even configure your computer to automatically wake up when a connection is requested.